Launch of Fylde Coast Resilience – 23 November 2022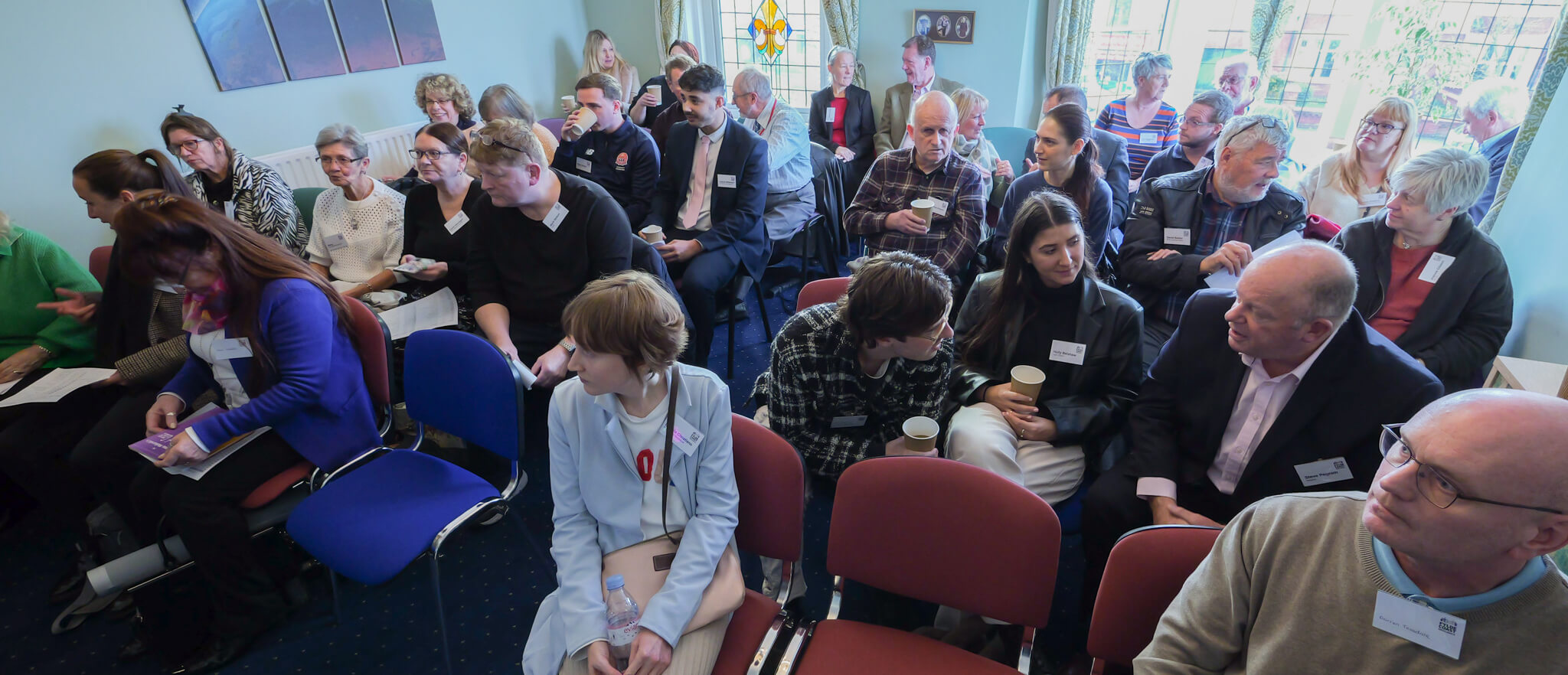 Social Enterprise Solutions played a major role in launching a new networking group for the VCSFE Coast called Fylde Coast Resilience where everyone is welcome, especially:
VCSFE (3rd sector) professionals
Public sector representatives
Non-profit orgs, CICs, charities, etc.
Entrepreneurs
Small business owners
Business startups
All other 'community oriented' volunteer groups and individuals.
Fylde Coast Resilience wants to bring the VCSFE and the private and public sectors together. Unlike many such gatherings, this event is primarily for the attendees. They have only one purpose – to provide a meeting place for people who want to make our community a better place where the main speakers will be the attendees themselves.
Whether it's assistance or funding for a new business, sponsors for a charity, or just being introduced to people who can help, Fylde Coast Resilience is here to make a difference. Their aim is to regenerate and develop people's hopes, dreams and abilities by linking them with others. Everyone is welcome.
Their next free event is on Wednesday, 11 January, from 2 – 4pm at Mandus House, 476 Lytham Road, Blackpool, FY4 1JF.
Places are limited. So if you'd like to attend or simply wish to find out more, please have a look at the website: fyldecoastresilience.co.uk.