Social Enterprise Solutions has been a leading member of our national infrastructure support organisation since 2008 and they have directly contributed to the development of SEUK in a number of ways; director, Clive Hirst, continues to provide a valuable contribution in his voluntary capacity as a council member. In addition, SES has developed a Social Enterprise Town concept collaboratively with Liverpool Hope University, ourselves and other key partners.
We would consider SES as responsible thought leaders in the development of the social enterprise sector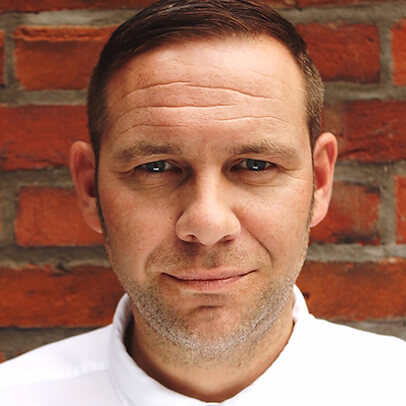 Peter Holbrook CBE
CEO, SEUK
Volunteer Centre Blackpool, Wyre & Fylde considers our partner Social Enterprise Solutions to be a respected and efficient organisation that delivers a high level of support and developmental services to the Third Sector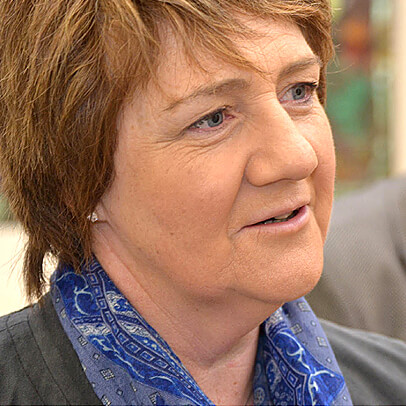 Lynn Saggerson
Chief Executive, Volunteer Centre Blackpool, Wyre and Fylde
I have worked intensively with the directors of Social Enterprise Solutions since coming into post in 2008. Their support and collaboration has been consistent and invaluable in assisting SELNET to develop and grow. We have found Social Enterprise Solutions (UK) CIC to be at the forefront of thought leadership in the sector and we would highly recommend them as a respected and trusted social enterprise support and development organisation.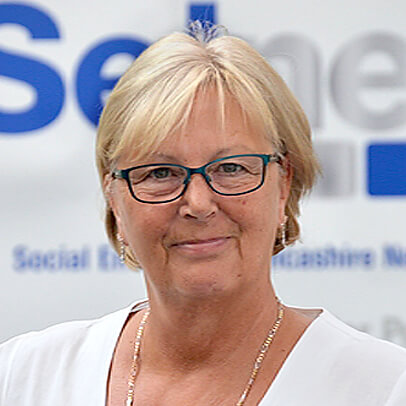 "The referral process was quick, friendly and efficient. This has moved me from feeing 'close to suicide' to giving me hope. I now have something to aim for and the training support has given me a potential new career path. The project has given me more self-respect and I am now engaging with others again. Before the project, and SESCIC's involvement, I was closed off to the world. I am continuing to get support from Patt and Tony and we are discussing new opportunities".
Thank you
xxx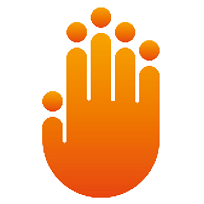 Changing Futures 1
CF Candidate 1, Changing Futures
There isn't enough words to say thank-you to these wonderful people, I really was at rock bottom, the support they have given me is truly amazing, phone calls, e-mails, meeting outside, CV done, DBs done and leaflets.
I was referred to this company through my doctor and the support has been brilliant, they got through everything to get my life back on track, nothing is too much trouble.
Thank you
xxx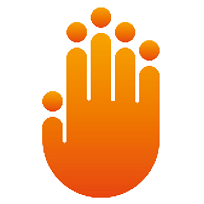 Changing Futures 2
CF Candidate 2, Changing Futures