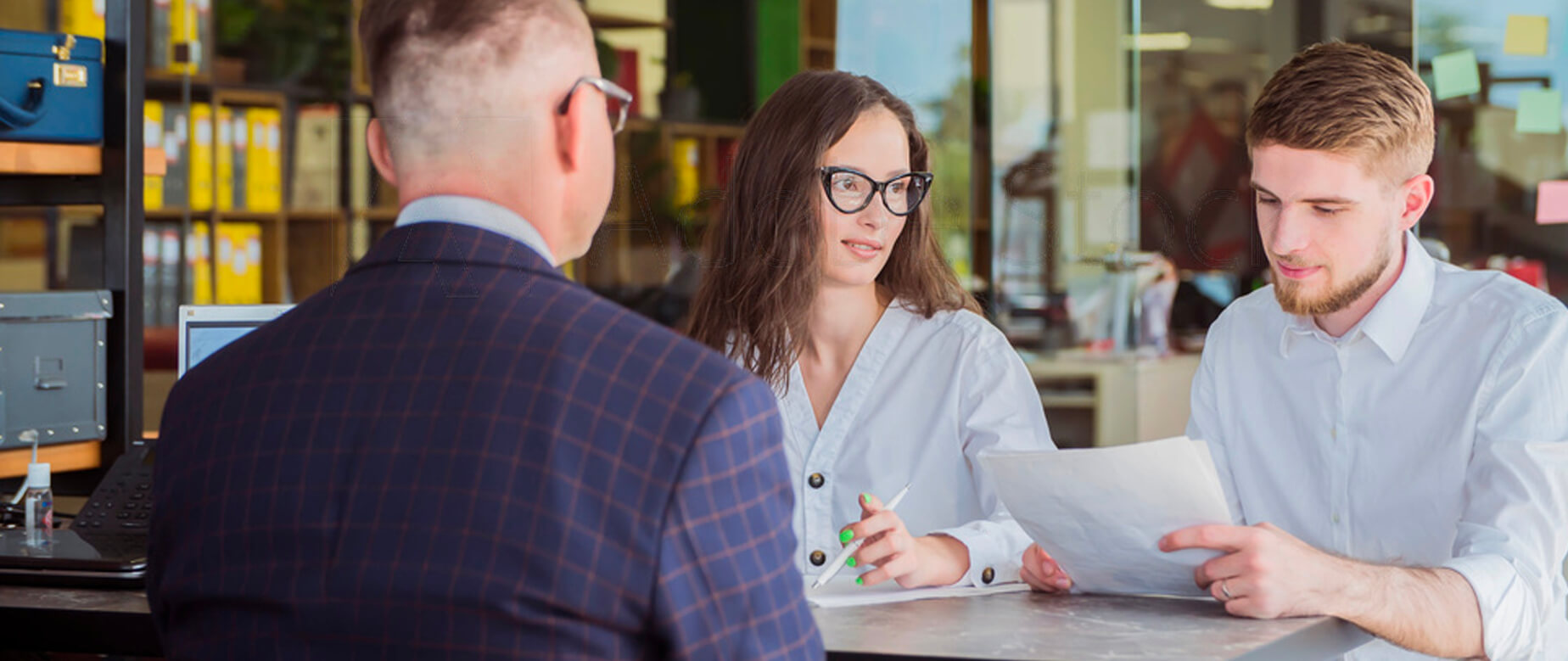 Social Enterprise Solutions is a major partner, working closely with SELNET, in the delivery of The Changing Futures project in Lancashire. This project is part of the nationwide Building Better Opportunities programme, funded jointly by the European Social Fund (ESF) and The National Lottery Community Fund to help tackle the poverty and social exclusion faced by the most disadvantaged people in England.
The Changing Futures project is focused on supporting people facing multiple and complex barriers to employment. All participants are unemployed or economically inactive and are at high risk of social exclusion, such as people from BAME communities, people with physical or mental health problems and people with learning difficulties. Through the Changing Futures project, our partners work with each participant as an individual. Our Transformational Coaches help each participant to understand their own abilities, skills and interests to identify ways to help address their multiple barriers to economic activity. The Changing Futures partnership aims to support over 1000 people to overcome multiple and complex barriers and move closer to employment, education or training.
SES are proud to be part this specialist partnership of social enterprises and community organisations whose work is transforming lives across Lancashire.