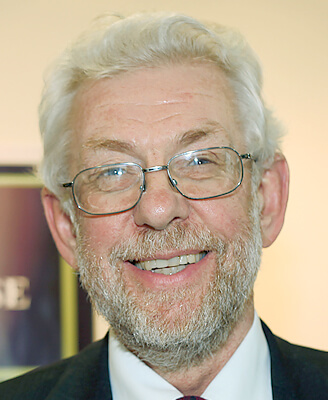 Clive led the organisation from a standing start in 2006 to becoming thought leaders in the field of social enterprise. A former teacher, Clive was the Social Enterprise Lancashire Network (SELNET) 2011 Lancashire Social Enterprise Champion.
Clive's extensive management experience has encompassed many contexts, from large departments in secondary schools to Deputy Chief Officer and Projects Manager at the Council for Voluntary Service in Blackpool.
Clive's work is recognised by Honorary Life Membership of the NAS/UWT, by Fellowship of the Royal Society of Arts, Manufactures and Commerce, and most importantly Social Enterprise UK Honorary Fellowship.