Jonathan Walton
Non-Executive Director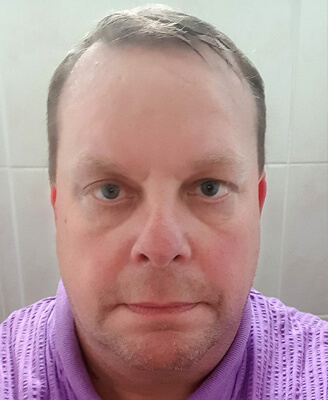 Jon is a leader within the Dept for Work and Pensions with experience in complex project delivery roles and in business strategy. He enables end-to-end transformation of service delivery, customer experience, and culture change to support the Department to deliver against its aims and objectives.
He is an enthusiastic ally for under-represented groups in society and works hard to eliminate the barriers people face because of their beliefs or orientation. Jon has recently developed and introduced a development programme for people who identify as being from a Black, Asian or other minority ethnic backgrounds.
Jon has been an enthusiastic supporter and voluntary board member for Social Enterprise Solutions for 14 years.